Many people are looking for an opportunity to start a clothing business. Also, many successful people in the clothing brands industry want to explore their business into new areas. So, how challenging could it be?
Well, the success of a clothing business depends on the garment manufacturers a lot. So, find the right clothing manufacturer is significantly essential. Selecting an ideal manufacturer is more challenging for a new fashion start-up.
Let's take a closer look at this article if you are ready to begin your apparel business.
Choosing a Garment Manufacturer
As I stated earlier, the whole process is tricky since a lot of local manufacturers are out there. Without doing proper research, you can't find the best garment manufacturer.
Below tips and tricks will assist you for sure.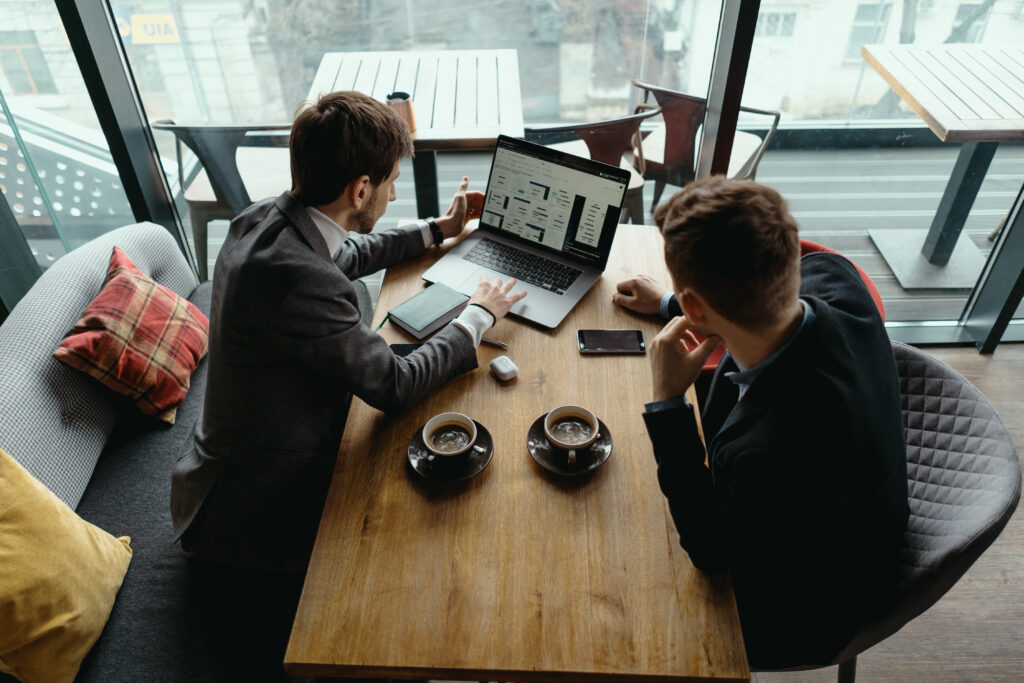 1. Determining Fashion Business Aim
First of all, you will need to determine your goal. if you can set your goal, you can effectively set your vision to your selected garment factory.
You will need to know how much production you need. Because it is the most crucial question that a local or overseas manufacturer asks first. Because costing depends on this vital factor.
Undoubtedly, you will not be able to know every small detail. But building a solid foundation will ensure the success of your business in the future. And you have to make this solid foundation from the first day of your business.
Once you set the goal and a list of requirements for the business, your next step is to research garment manufacturers.
2. Look for Clothing Factory
Before researching, you may find the garment industry a complicated sector. But the truth is that researching tasks will become more comfortable because of the many available resources. Researching or visiting factories is pretty straightforward. And you will get much assistance from available different directories. With the help of garment factory directories, you can make contact with a suitable garment manufacturer.
Many directories are available where you can open a free account. And through the account, you can contact a manufacturer and start the initial discussion.
Based on your requirement, make a shortlist first. Since you have outlined your goal, start asking questions and queries to the shortlisted garment manufacturers.
You can also take help from search engines and Facebook groups. These are a great source of finding the most suited apparel manufacturer.
3. Check How Much Experience the Manufacturer is on the Similar Project
One of the most vital questions that you should ask to your shortlisted factories. This question will give you an idea of whether the manufacturer will be a good suit for your business or not.
Ask for the evidence of their statement if their answer is positive. If they can show you proof or production sample, it indicates that the manufacturer's quality and level of service will be good.
4. Learn about their Specialty
Many garment factories are out there who are manufacturing a wide range of apparel every year. But similar to other sectors, some garments are specialized in manufacturing appropriate clothing or renowned for processes.
Your brand will be benefited from this because if your nominated garment factory can merge with your aim and requirement, chances of producing high quality products increase.
5. Determine Your Minimum Order Quantity (MOQ)
As I stated earlier, considering the minimum order quantity when producing your fashion label is a necessary aspect. In fact, your final product cost depends on this number, shipping costs, and your supplier's choice may get limited.
It is also essential to determine the quantity you need for each type of clothing because these MOQ's are dependent on the style and not dependent on the total required garment quantity.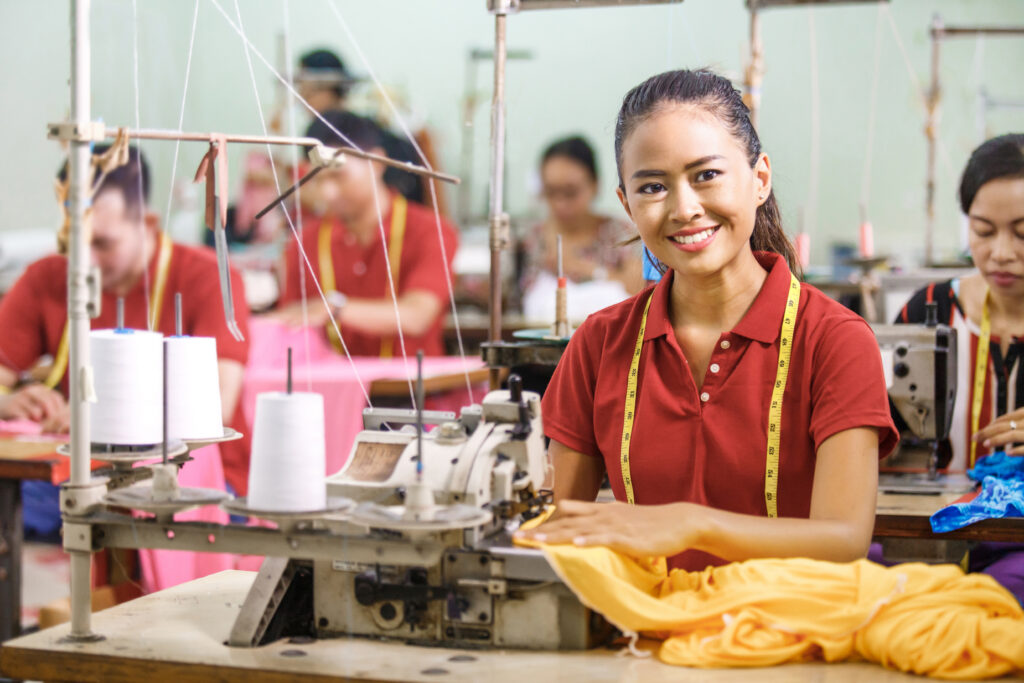 6. Know the Production Process of the Factory
There is a wide range of manufacturing processes on offer from apparel manufacturers to help clients to decide on the best way on their items. Fashion brand choice will help the manufacturer to start production at the beginning.
Do you require an entire service package to make from the norm? Or pre-production accessories and all other requirements are ready to take your apparels straight to the production? Through the answer to these questions, you can determine whether you need Cut, Make, Trim (CMT) production or Full Package Production (FPP).
The truth is, a new fashion brand requires a full package service because it is the most suitable. On the other hand, CMT is a widely used system for established brands since it is much cost-effective. Also, a brand can take control of the production through this system.
7. Look at the Samples Manufactured by the Nominated Factory
After the initial inquiries, it is time to check the sample of the listed apparel manufacturers. Looking at the samples, you will understand the quality of the production. Although it is unnecessary to expect that the sample will be 100% accurate to your requirement. There are some crucial areas for starting the clothing line that you will need to look at the sample which are
· Stitching.
· Sleeves.
· In-seam and out-seam.
· Collar.
· Embroidery (if any).
· Garments pull test.
FAQ
Question: What are the pros and cons of wholesale distribution?
Answer: Pros: Through wholesale clothing suppliers, revenue growth will be quicker and consistent. Also, you can take control of sales.
Cons: On the other hand, wholesale clothing suppliers requires much capital, and order quantity has to be high.
Question: How to submit clothing designs to a garment manufacturer?
Answer: Before proceeding to the full production, a manufacturer will require the design of the garment. You have to submit the design to the manufacturer with the full specification upon different sizes. If you need any special processes like embroidery or wrinkle-free features, you have to mention it. You must not miss any of the required information that you require in your garment.
Conclusion
With the right plan and vision, you can reach your goal – there is no confusion about it. Also, the right garment or apparel manufacturers can assist you in reaching your zenith.
So, while picking a clothing factory for your business, do proper research, and look at the factory's reviews. After looking at all of the above queries, only make the decision.