The world of fashion is ever-changing. Today's gorgeous fashion trend will become old-fashioned tomorrow. If you are a fashion-conscious person, you might be looking to cope up with the fashion trend. But it will take a lot of toll in your pocket for sure.
So, how will you keep your wardrobe stacked without paying a lot of money?
At this point, buy clothing from wholesale clothing suppliers will be a great idea.
In this article, I will share how to find a wholesale supplier from dozens of wholesalers and the wholesale clothing brand's advantages.
Let's take a closer look.
Finding Wholesale Clothing Suppliers
Several methods are out there, which will assist you in finding a wholesaler. Below are a few of the effective methods.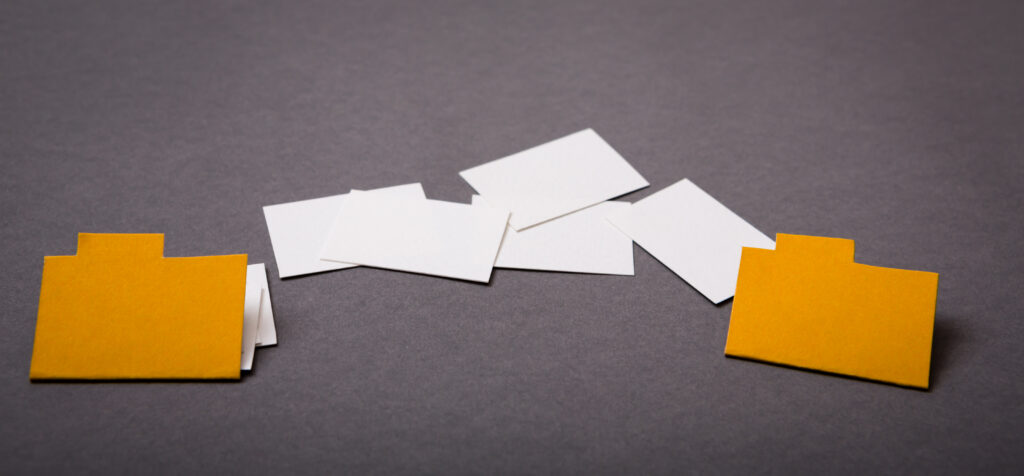 1. Online directories
Free Online Directories are a great source to find out vendors. From these directories, you will be able to find out both overseas and domestic suppliers.
Maker's Row, Let's make it here are 2 renowned online directories for domestic suppliers. Both directories have a lot of information about vendors, and all of these vendors have a reputation in the clothing industry.
On the other hand, if you are looking for buy wholesale an overseas vendor, look at Alibaba, Aliexpress, etc. They have a huge list of 600,000 wholesale suppliers from different parts of the world. Also, you will find all the fashionable and trendy clothes from those suppliers with good deals.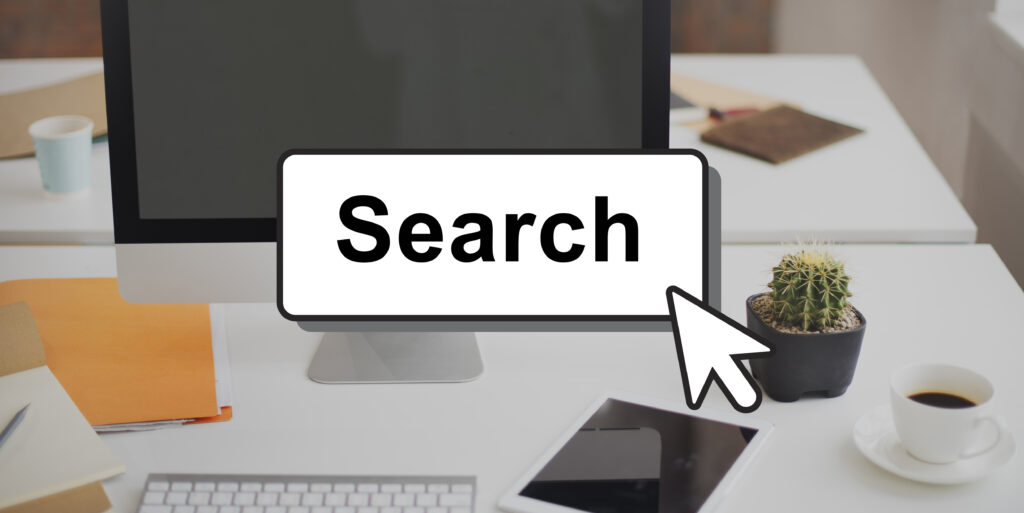 2. Search engines
One of the easiest ways is – Googling. Type "wholesale clothing suppliers" in the search box, or if you want to be more specified, you can type "USA wholesale suppliers."
The truth is, most of the supplier's website is not updated and old as well. But manufacturers websites that take the continuous update, Google rewards those sites, and those sites receive the highest rank. So, you will get the most professional and best wholesalers in the market through Google search.
However, you can visit other Google pages, but you should not do this unless you have plenty of time to search on the 5th or 6th page.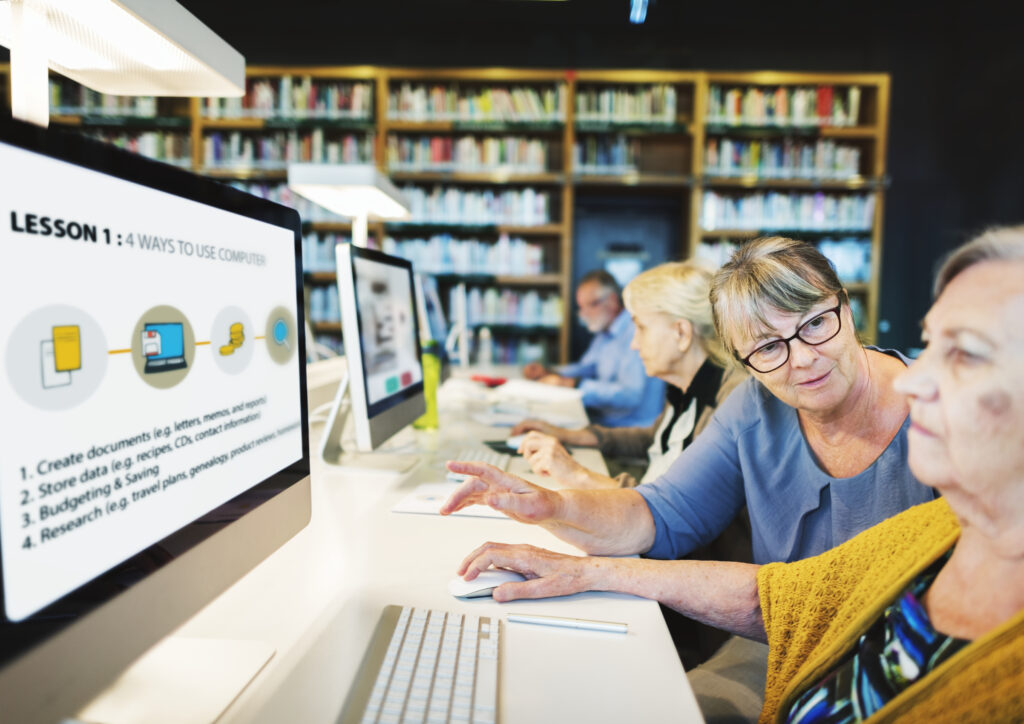 3. Reference
The mouth of words or references is a great way to find a wholesale clothing supplier. Talk to your family or friends or a person involved in the business, ask them to share the name of a reliable wholesale supplier.
4. Group or Forums in Social Media
Join different groups and forums available on social media, where people discuss wholesale clothing. Moreover, make sure you did some research too. Because nowadays, social media is a part of the business too. Many wholesalers have their social media pages where you can see their product image too. You will also be able to learn reviews of any wholesale manufacturer through a social media page. Additionally, joining in forums is another way of getting information about wholesale suppliers.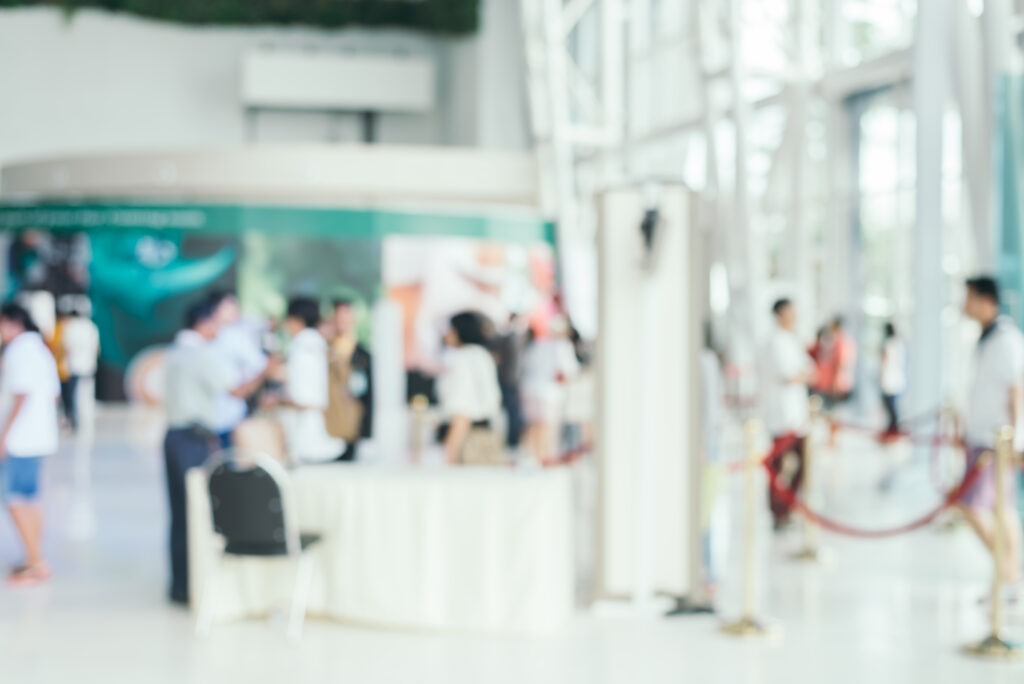 5. Trade Events
This option is for persons who have enough time and money. Check out different trade events where individual wholesalers join in person. In these types of events, wholesaler's representatives come with information about their product. You can meet with them, and this way, a strong network can also get created.
These are all effective steps, and by following them, you will be able to find the right supplier for sure.
Advantages of Wholesale Clothing Suppliers
Purchasing clothes from wholesale suppliers offer many benefits. In this section, I will discuss why you should pick a wholesale supplier for your clothing business or enhance your fashion trend.
Lower Price
Who doesn't fantasize about purchasing clothes at a lower price? Lower price – this is one of the best benefits of purchasing clothes from a wholesale supplier.
In today's economy, spending a lot to purchase expensive clothes is not a wise idea. Also, purchasing a poor quality product is a bad idea too. You can keep yourself updated with the current fashion trend purchasing clothes from a renowned and reliable wholesaler. At this point, picking the right wholesaler is challenging, and you can overcome this challenge by reading the above discussion of this article.
You might be wondering how wholesalers are offering clothes at the lowest price. The thumb rule is – easily available items are cheaper. Wholesalers are offering less price because they are offering you easily available clothes.
Excellent Product Quality
Many people question the quality of the wholesale supplier's products. But the truth is, clothes come with premium quality from renowned and reputed wholesale suppliers. Don't assume that since they are offering clothes at lower prices so quality will be poor. In terms of quality, you will be a winner for sure. If you visit any individual store, you will find that a similar item is higher than the wholesale price.
Moreover, in a retail store, many people touch the clothes during the packaging process, making the items look dirty. On the other side of the coin, wholesale suppliers take clothes directly from a garment manufacturer, and those clothes are packaged in the available best condition.
Quantity
A wide range of options is available to wholesale clothing suppliers. As a result, you can easily pick the best-suited product from many available options.
Moreover, because of the lower price, you can purchase as many clothes as you want. At the same time, you are getting the benefit of staying within your budget.
Ease of Shopping
Since wholesalers offer many clothing items under a single roof, so traveling to many places is unnecessary. As a result, valuable time is saved, and you will enjoy a comfortable shopping session. This is another notable benefit of wholesale clothing suppliers.
Wrapping Up
With the points discussed above, I believe you can find a wholesale clothing manufacturer without any trouble. Researching is an essential part while looking for a supplier.
Also, all the benefits offered by wholesale suppliers are irresistible that without thinking twice, you can choose a wholesale clothing supplier for your next clothing shopping. Another great thing is, wholesale retailers declare different offers during special occasions to their customers. So, purchasing from them during different occasions will be more beneficial than individual retailers.