When you are looking for a promotional item, the first item that will come in your mind is a blank t-shirt. If you are planning to start your clothing brand or promoting any sports team or looking for a wholesale t-shirt for your school program, picking the right wholesale blank t-shirt is significantly essential.
This article is on "top 5 tips to buy wholesale blank t-shirts at a cheap price" will assist you in picking the right wholesale t-shirts manufacturers as per your requirement.
So, let's begin the discussion.
Buying Guide – Considerations Before Purchasing Wholesale Blank T-shirt
Before you purchase wholesale blank t-shirts from any garments manufacturers, you will need to have a clear answer to a few questions. In this section, we will go through the answers to these questions. Through the answers, we will know what considerations should we keep in our mind while purchasing a wholesale blank t-shirt.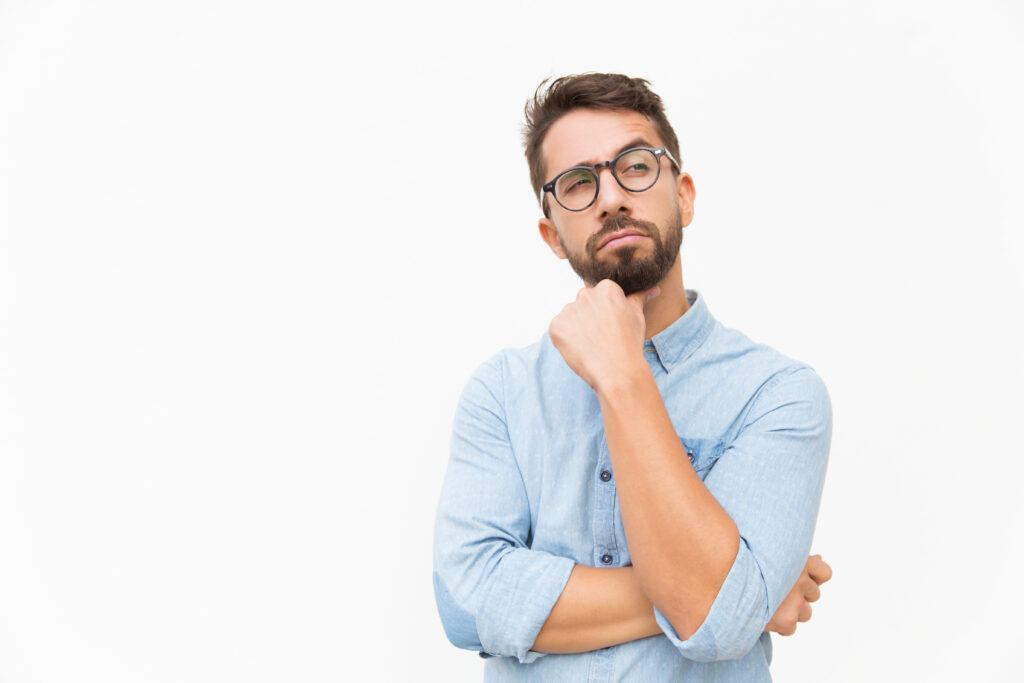 Which t-shirt manufacturers should I trust?
Some t-shirt manufacturers are available in the market offering the cheapest rate based on the t-shirt quantity purchased by the customer. It means you will receive more discount if you purchase more t-shirts. You should select a manufacturer that offers a significant price cut on buying. Picking a manufacturer will be useless if they don't offer high discounts on bulk orders.
Should I Trust Renowned Wholesale Manufacturers?
You also can purchase t-shirts from renowned manufacturers. But the question is, should you trust them?
The truth is, renowned manufacturers, don't offer blank t-shirts at a minimal price. Most of the renowned wholesalers have a fixed price tag, and a customer is bound to purchase with the price. However, you will always find a discount corner at every renowned wholesaler store, but the discount price is very less compared to local wholesalers. So, look for wholesale t-shirt manufacturers who offer quality products at a cheap rate. Some research is necessary, and you can do it by visiting Google or looking at the local directories to find these wholesalers.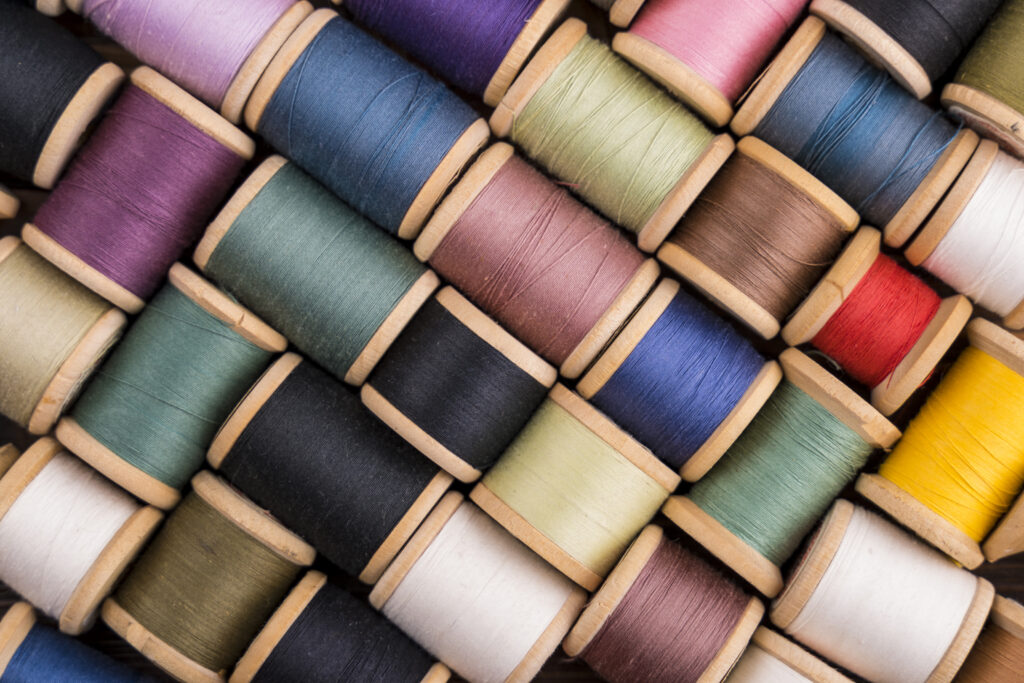 What blank t-shirt fabric should I choose?
Choosing the right fabric is significantly essential when you are purchasing a blank t-shirt from a wholesaler. T-shirts are made of different types of fabrics: cotton, blend, polyester.
Cotton
Cotton made blank t-shirts are the most popular among customers. Cotton is lightweight, feels soft, and incredibly breathable. Moreover, cotton blank t-shirts are the cheapest compared to other types of t-shirts. Considering a cotton blank t-shirt for any occasion, fundraising activity, or during an event will be a wise pick. One note you will need to keep in mind is that, compared to polyester or blend fabric, cotton gets shrunk more.
Again, cotton fabric is categorized into 5 different types. All of them have unique characteristics. They are Ring-spun cotton, Slub cotton, Organic cotton, Combed cotton, and Pima cotton.
Polyester
The best features of polyester are durability, don't show any stretching or shrinking characteristics, and dries quickly. Polyester fabrics are strong and robust. As a result, you can pick a polyester made blank t-shirt for your next commercial event without any tension. Be noted, polyester is less breathable than cotton or blend fabric type.
Blend
This fabric type is a combination of cotton and polyester. Blend fabric contains all the best features of cotton and polyester. Often, Rayon fabric is also used in combination. Since it has both features of cotton and polyester, means it is wrinkle-free fabric, highly breathable, and comes with lightweight features. Since it comes with a wide range of excellent characteristics, you can choose a blend fabric blank t-shirt for any events or occasion.
Since comfortability is related to fabric type, you must choose a blank t-shirt from garment manufacturers that ensures the wearer's highest comfort.
How about moisture-wicking t-shirts?
Moisture-wicking t-shirts are great for exercise, hiking, or any active event where the wearer may sweat. And the best thing about moisture-wicking t-shirts is that they are versatile and suitable for hot and cold weather.
So, depending on the event, you should pick garment manufacturers specializing in making a specific type of blank t-shirt. Pick from several colors and fits that are best-suited for the wearer.
Are online blank t-shirt manufacturers trustworthy?
It all depends on the popularity of the online retailer. Before you go with an online retailer, make sure to do some research on them. Look at the reviews of their service, learn different terms and conditions they offer.
When purchasing from an online retailer, you will not be able to do any trial. So, it is important to look for the size chart of the online retailer. Visit the online retailer's website to get your hands on the right kind of wholesale blank t-shirt. Remember not to place an order of the wrong size. Moreover, to avoid any mishap, read out the refund and return policy of the online retailer.
FAQ
Question: Are blank t-shirts worthy?
Answer: The rating of blank t-shirts is 3.5 / 5. While making the rating, a few important factors play a vital role: customer satisfaction, the popularity of the brands, price range, features of different blank t-shirts, competitor's analysis, and many more. So, without any hesitation, you can purchase a blank t-shirt for your next event.
Question: Is wholesale t-shirt manufacturing business profitable?
Answer: Yes, it will be a profitable business if you have the right plan and vision. Without both of these, you will not be able to make a profit in any business. While starting, you should be ready with all the analysis so that you don't need to blame your fate.
Conclusion
Purchasing a wholesale blank t-shirt is a tricky task where you will need to do some research and analysis before making the final decision.
I believe the above questions and answers will assist you in picking the right blank t-shirt wholesaler. Make sure you learn all the offers, policies, terms, and conditions offered by the t-shirt manufacturers.
Keep all the factors in your mind to get the best result of your effort.