Starting a business is always challenging. And if the business is garment manufacturing, then following the right direction to overcome the challenge is much needed. Because in the garment or apparel industry, competition is high.
If you are reading this article, then you might be thinking of starting a clothing manufacturing business. This article shared the guideline of must needed things that can make you successful in the garment manufacturing industry.
As I stated earlier, the process is not simple. Many garment manufacturers & fashion designers started business in this sector and fell apart shortly because they were not following any guidelines.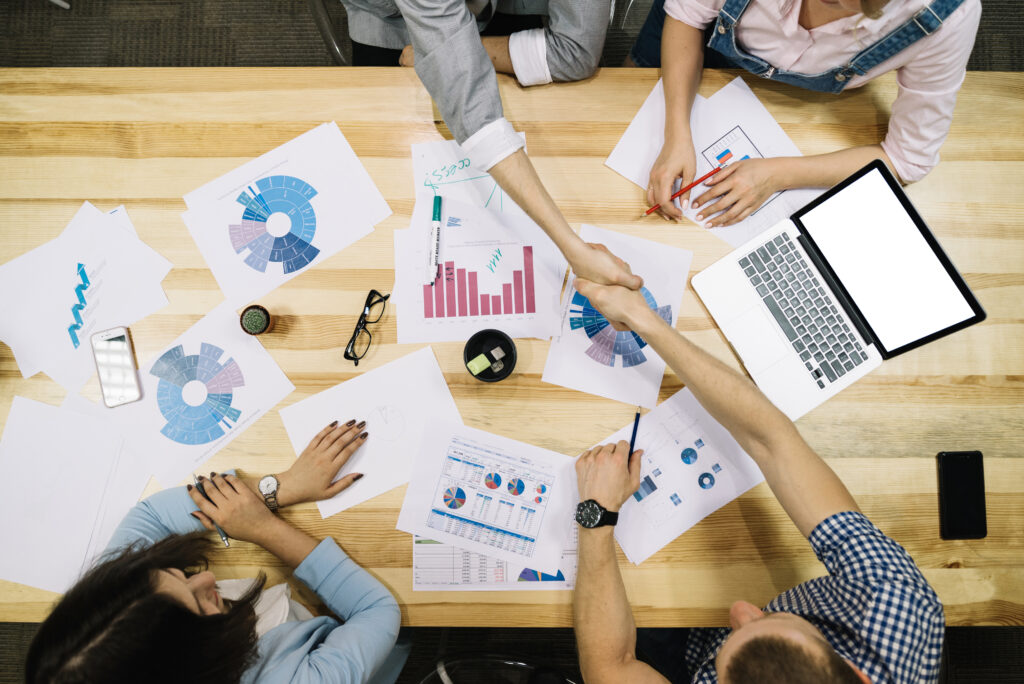 1. Researching is the best way to pick the best Garment Manufacturing Niche
The RMG (Ready Made Garment) sector is significant, as well as sophisticated. Without in-depth knowledge in the fashion industry, you can't continue the business. You will have to know the whole process of this sector, starting from the supply chain to garment delivery and you need a good business plan. While doing research, look for the answer to these below questions.
· What is the garment manufacturing process in the RMG sector?
· What materials play a vital role during a garment manufacturing process?
· What is the effective plan to sell garments?
· Who will be my target customers & target audience?
· What will be my target market
· How much money do I require to become a successful garment manufacturer?
· How do I promote my fashion brand on social media?
The answer to these questions will lead you to the other world of the garment manufacturing process, which you have never thought before.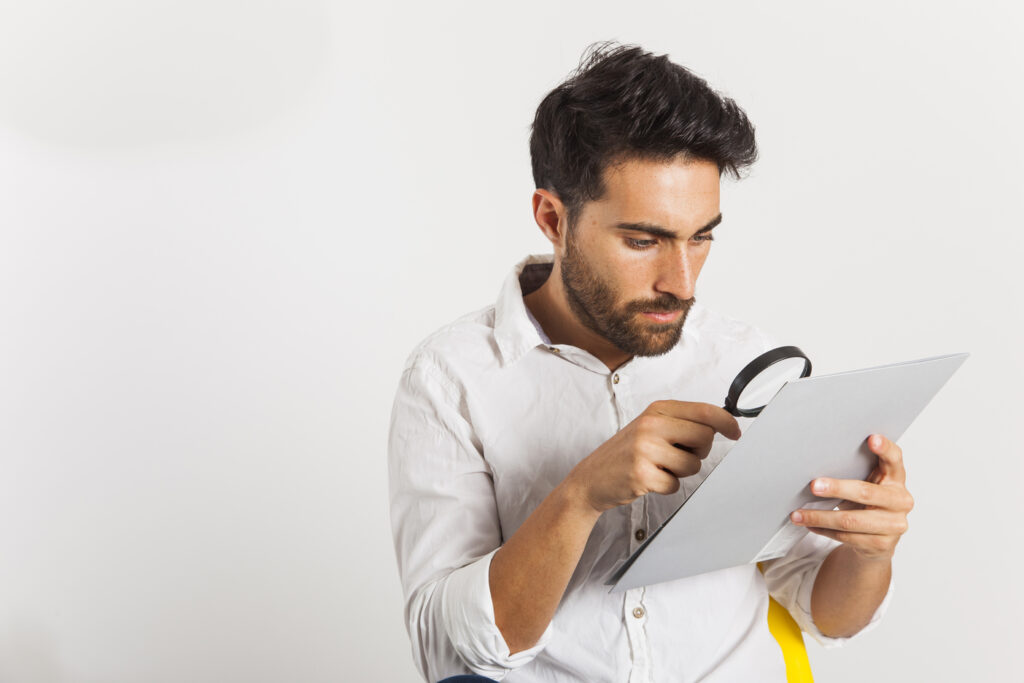 2. Learn the opportunity of the garment sector
The demand for garments will never go down, and the purchasing power of garments is increasing every year. It is essential to know the trend and fashion of the garment industry. It is an ever-changing industry where daily designs are changing. So you have to know which product a customer will look at in the upcoming days. You have to be one step ahead of the other manufacturers in terms of business ideas.
For example, over the last few years, many apparel business owners are investing in yoga wear. This trend has already gained popularity among customers. Some manufacturers are focusing on manufacturing an organic cotton made product. You can think of such types of ideas that can turn customer's eyes to your business and make them interested in purchasing your product.
3. Decide what should be the product category
Since it is a vast sector, picking the comfortable industry is significantly essential. Whether you want to go with a kid's item or ladies, or only gent's things are preferable. The garment item will allow you to make a detailed plan for your business. The cost of garments varies depending on the product and process.
It is advisable not to go with several product categories. Pick a maximum of 2 product categories for your business and make a plan based on that.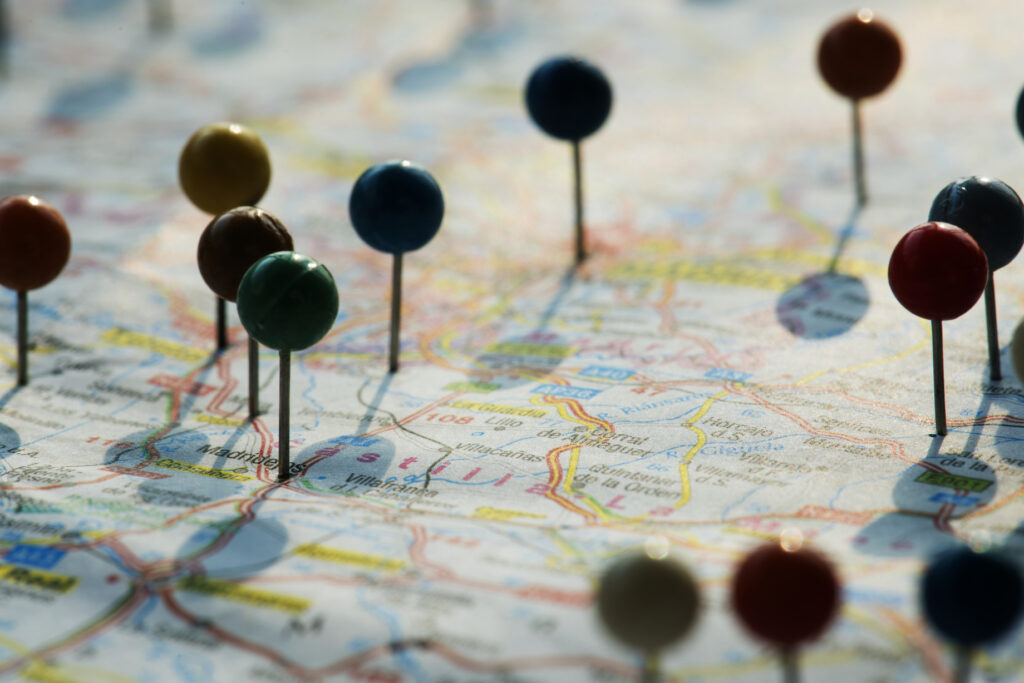 4. Select a location for the garment factory
Can you imagine a garment without a place? It is impossible, right? So, at this step, you will need to find a location for your garment.
The next question is, will you rent a building or set up the factory in your empty building space or buy land where you can build your factory?
It depends on your fund. Firstly, look for your own space, if it is unavailable then rent a building space. Buying land and setting up a garment industry is a time-consuming task. Also, you will require a big bank balance. Although you can arrange your fund by taking a bank loan, it has a lot of risks.
Another important note is – plan to set up your factory in an industrial zone. Having a garment factory in the industrial area will benefit you as you can quickly source material supplies, and getting a stitching operator is comfortable in the industrial area.
5. Estimating monthly garment manufacturing requirement
After picking the garment category type, you have to plan for the daily production output. Let's say you have decided to manufacture a kid's item; now you need to estimate how many pieces of kid's item you will produce in your factory daily.
If you plan to produce 10,000 pcs in a day, depending on this number, you have to calculate the manpower required for the production, required machinery, and materials, etc. If you can't finalize your production number, then purchase machinery based on your fund. Then calculate your daily and monthly production number for the sourced machine.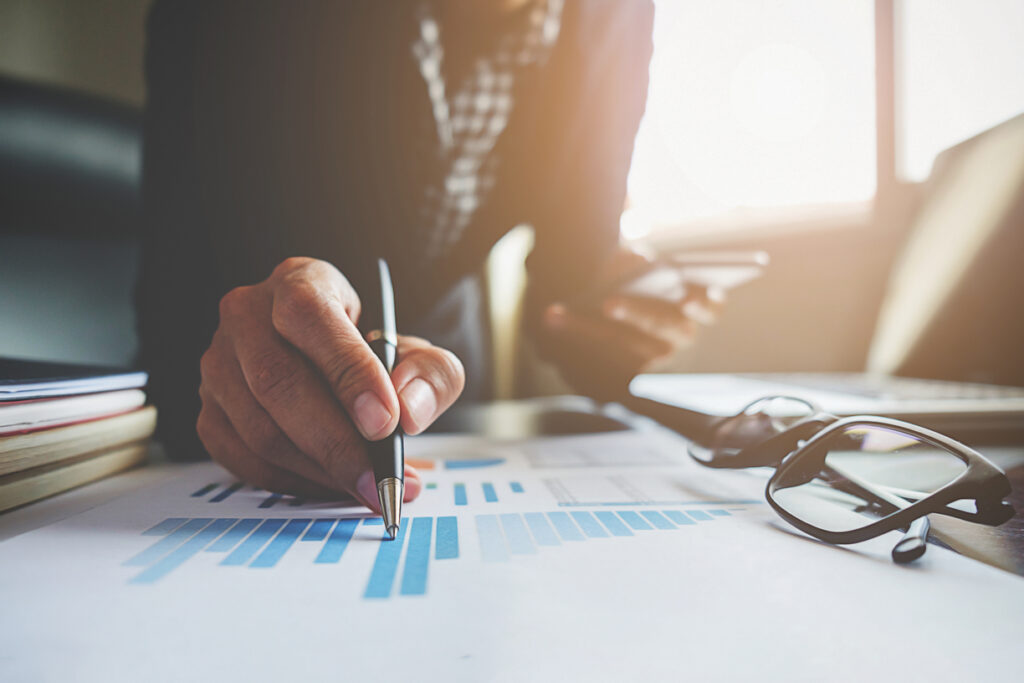 6. Prepare a financial report
This is the most crucial step where you have to prepare a financial statement for your business. The financial report has to cover
· Machinery and equipment cost.
· Associates and staff's wages.
· Pre-production cot.
· Raw materials cost.
· Electricity.
· Rent of the space (if the garment is situated on a rental floor).
· Marketing.
·        Advertising using Social media
· And many more.
You have to hire a project manager to prepare the financial report.
Also, while purchasing sewing machines, you have to be tactful. Because sewing machines are available from different brands. Price varies depending on the quality, and you have to purchase the best-suited sewing machine that goes with your budget.
7. Look for customers
From day one of you setting up a garment, you have to seek customers. At this point, you have to have your marketing team responsible for taking potential customers or wholesalers for your garment.
Take part in buyer and sellers meetups, join in different garment manufacturing events. This way, you can find a few potential customers by showing your production sample.
8. Setting up apparel factory
Once you have prepared the whole plan, financial status, and arranged funds, you can start setting up your factory.
Follow below a few steps which will assist you in setting up your fashion business.
i) Register your business: It is one of the mandatory tasks that you can't avoid. Get all the business licenses related to your business from the authorized panel. Govt. approval is also necessary at this point.
ii) Make a schedule of project implementation: A project implementation schedule will assist you in monitoring the whole project. This schedule will help you to complete the project successfully.
iii) Hire associated and staff: Without associates and staff, you will not be able to run your business. Create a department to monitor daily production, hire experienced and skilled staff. You can employ a combination of experienced and new staff.
Associates are the most vital part who plays the leading role in upholding your clothing brand.
iv) Start producing garment: Once everything is ready, take orders from different customers and start manufacturing.
FAQ
Question: What is needed for garment manufacturing?
Answer: For garment manufacturing, you will require sewing machines, raw materials for the garments, various finishing trims, process-wise materials and tech pack. These are the essential things in the garment manufacturing process.
Question: How can I start a clothing business?
Answer: Follow the above steps to start your clothing business.
Question: How do you decide fabrics and trims for custom clothes?
Answer: There are different methods available to decide the fabric and trims for custom clothes.
The most known technique is – burn test. Take a small part of the fabric; use a match to burn it up. If the fabric is made of natural fiber, it will burn, if not, it will melt.
Also, by touching it, you can judge a fabric quality. Good quality fabric is smooth to feel. On the other hand, synthetic fabrics are rough.
Question: What should I start manufacturing as a startup?
Answer: It would help if you choose to manufacture a trendy garment. Also, try to introduce a unique design in your garment. It all depends on your preference.
Sum Up
While starting a garment manufacturing business, marketing and advertising are necessary. Since you have to sell what you are making, you have no other choice of making a good plan for the overall project.
Make various channels that will help you to sell your products. Creating a network is mandatory.